Ramadan SMS
Find here the most comprehensive range of Ramadan SMS for your friends, family, and loved ones. For Muslims, Ramadan is a holy month associated with fasting. It is one of Islam's five fundamental pillars. This month is observed with reverence, dedication, and serenity by Muslims all over the world. By praying and prostrating before Allah, the occasion provides an opportunity to purify the mind, body, soul, and heart. We have gathered here the latest Ramadan SMS, wishes, greetings, quotes, and prayers that you can send to your loved ones.
Featured Ramadan SMS Messages
اردو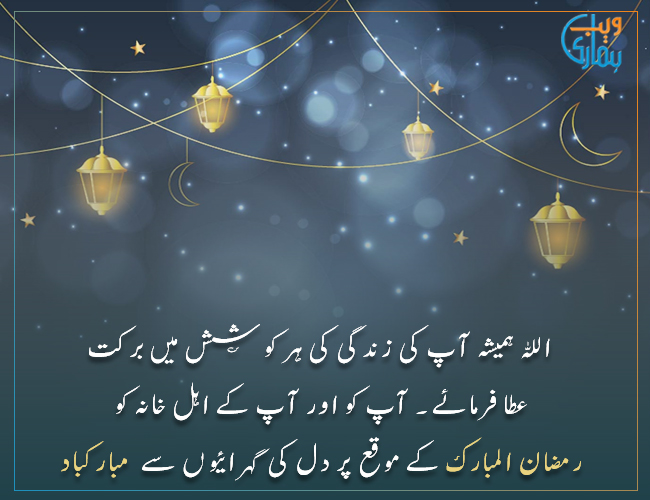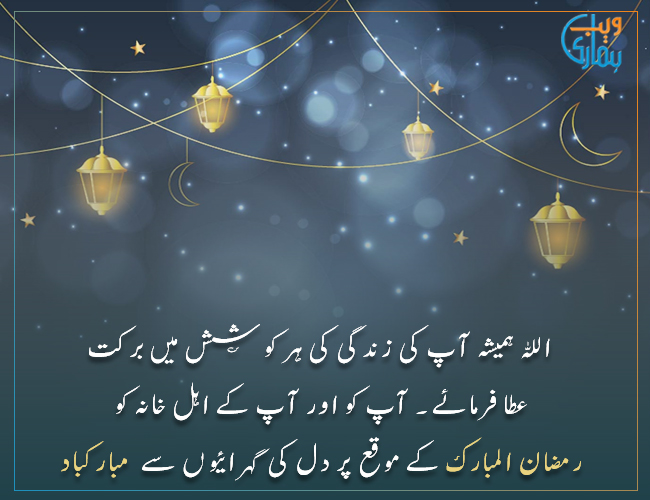 ✕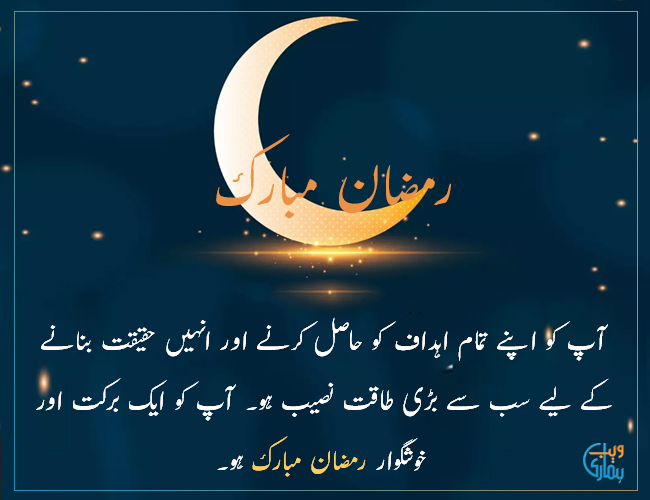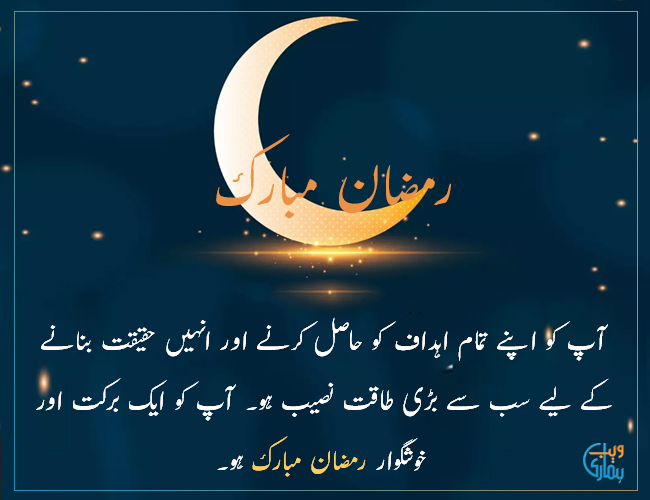 ✕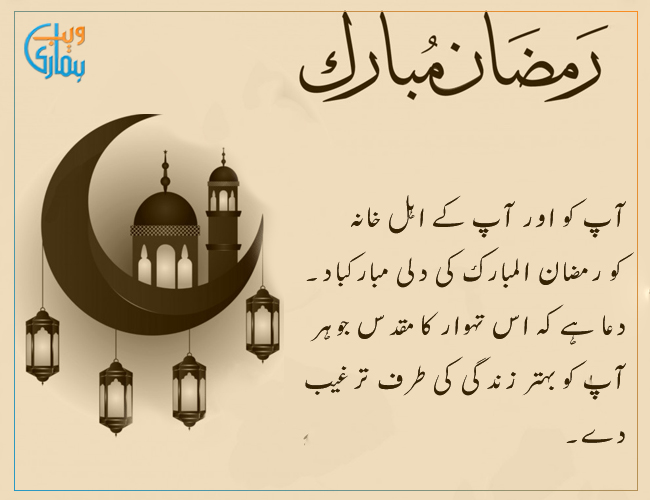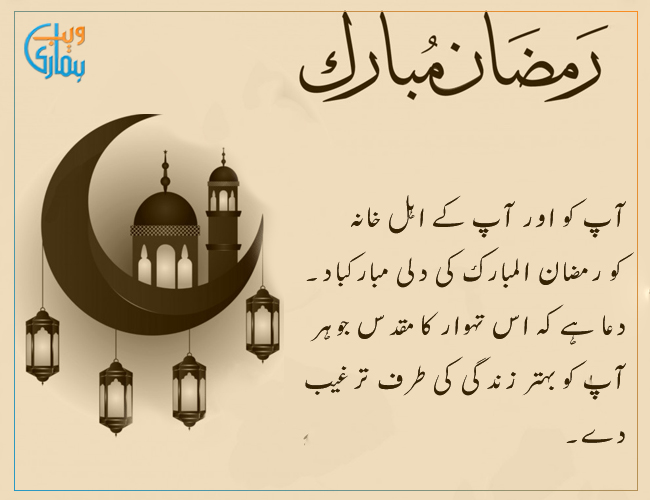 ✕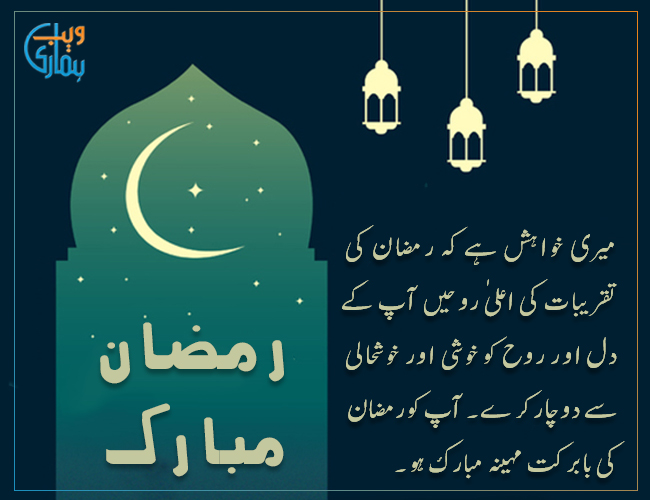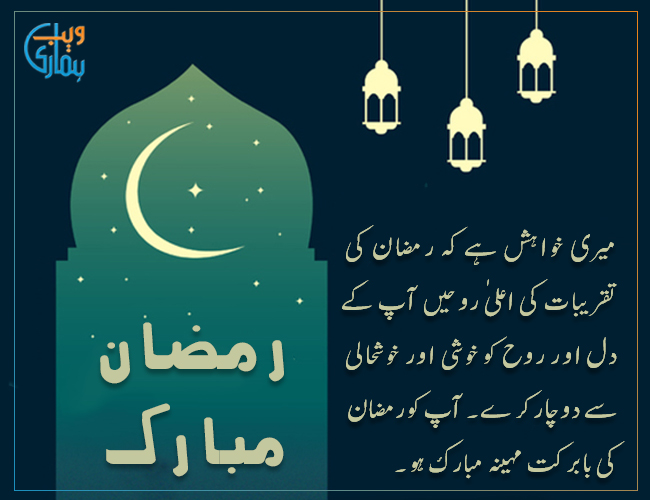 ✕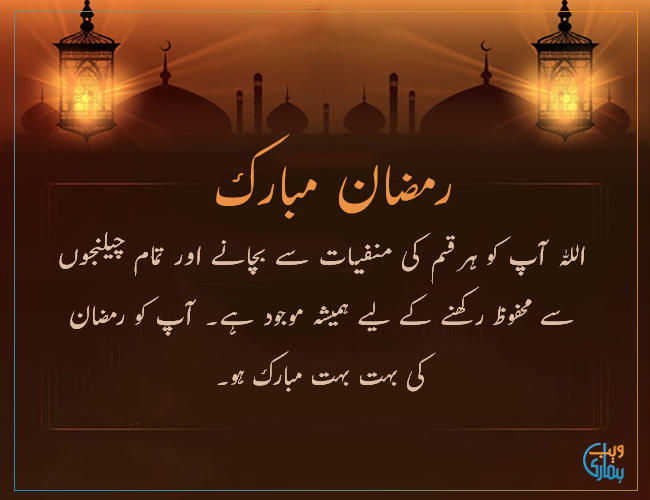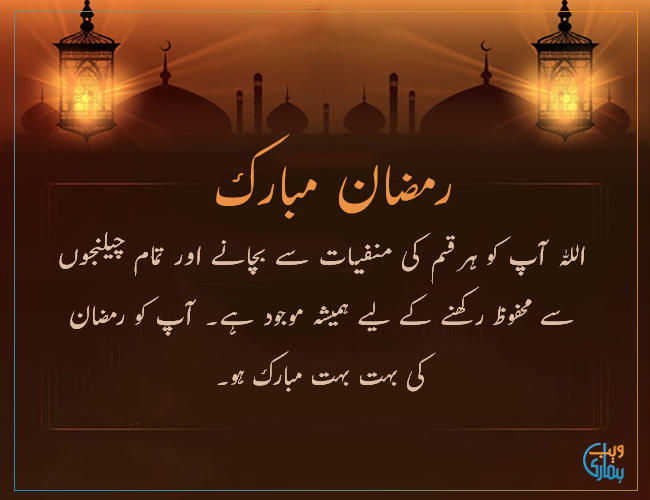 ✕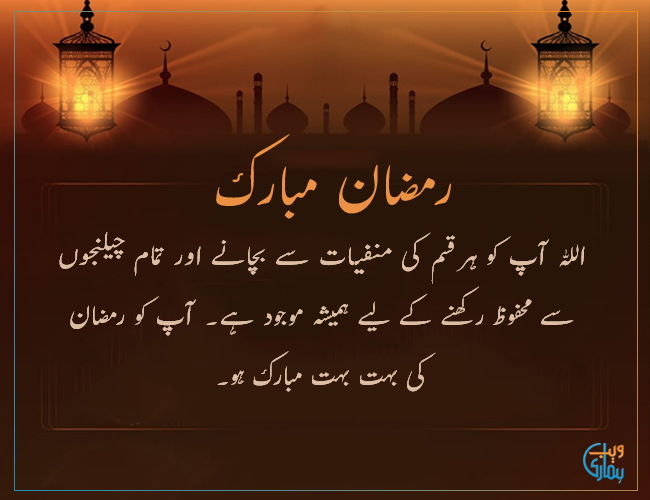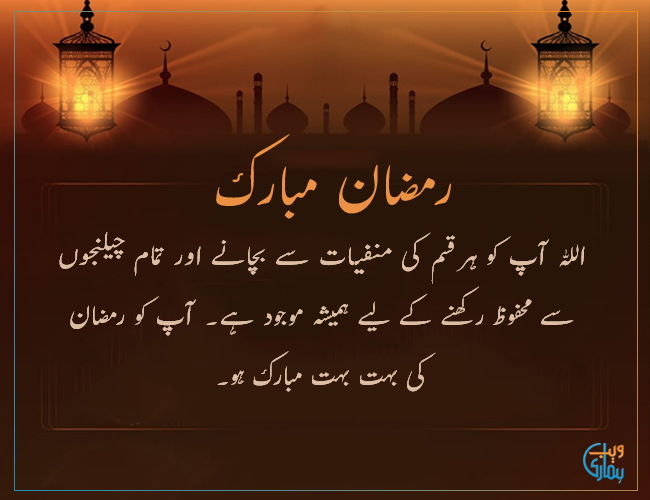 ✕
Ramadan SMS 2023
It has become a tradition among Muslims to share heartfelt Ramadan SMS, wishes, quotes, images, and salutations at the beginning of the holy month. This month of Blessings is a gift from Allah to Muslims, allowing them to replenish their hearts and spirits with Imaan and return to the path of righteousness. Fasting, abstaining from forbidden acts, asking for forgiveness, and showing kindness to others are all ways we try to please Allah this month. Ramadan Mubarak Wishes collated here is tailor-made to spread peace, harmony, love, blessings, and devotions. The month comes filled with joys and pleasures in the form of Sehr, Aftaar, Taraweehat, Aitekaf, Recitation of Holy Quran, and finding Shab-E-Qadr in the last ten days. Be the first to share this year's best Ramadan Mubarak SMS in Urdu, English, Hindi, and Arabic with your social circle.
Last Updated: 10 Dec, 2023